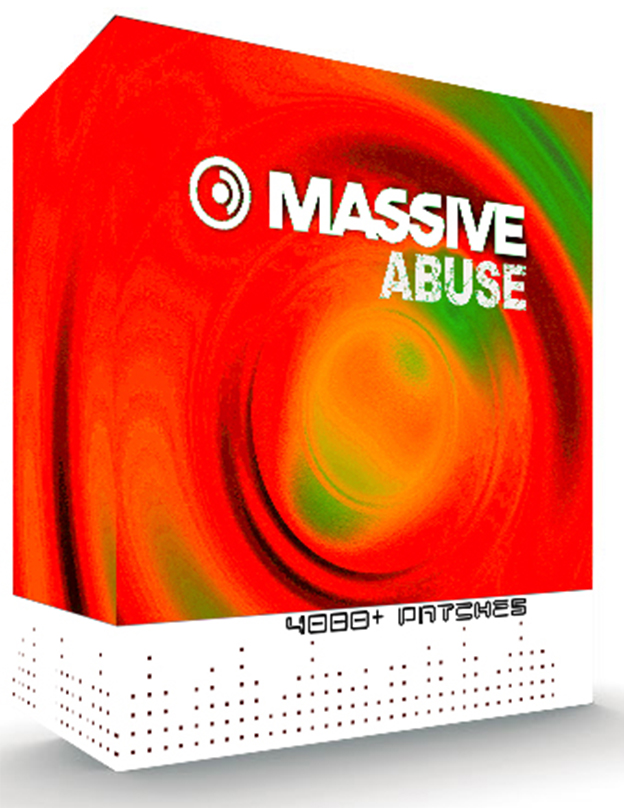 Features
4100 Expertly crafted patches for massive. This pack was created over many months by the award winning producer Andrew Skelton of Softphonics. This was specially put together for us at rexsamples!
4100 Patches
Covering genres like: EDM / Dubstep / DnB / Trance / Urban / Hardstyle / Hip Hop
Taking Massive to the extreme!