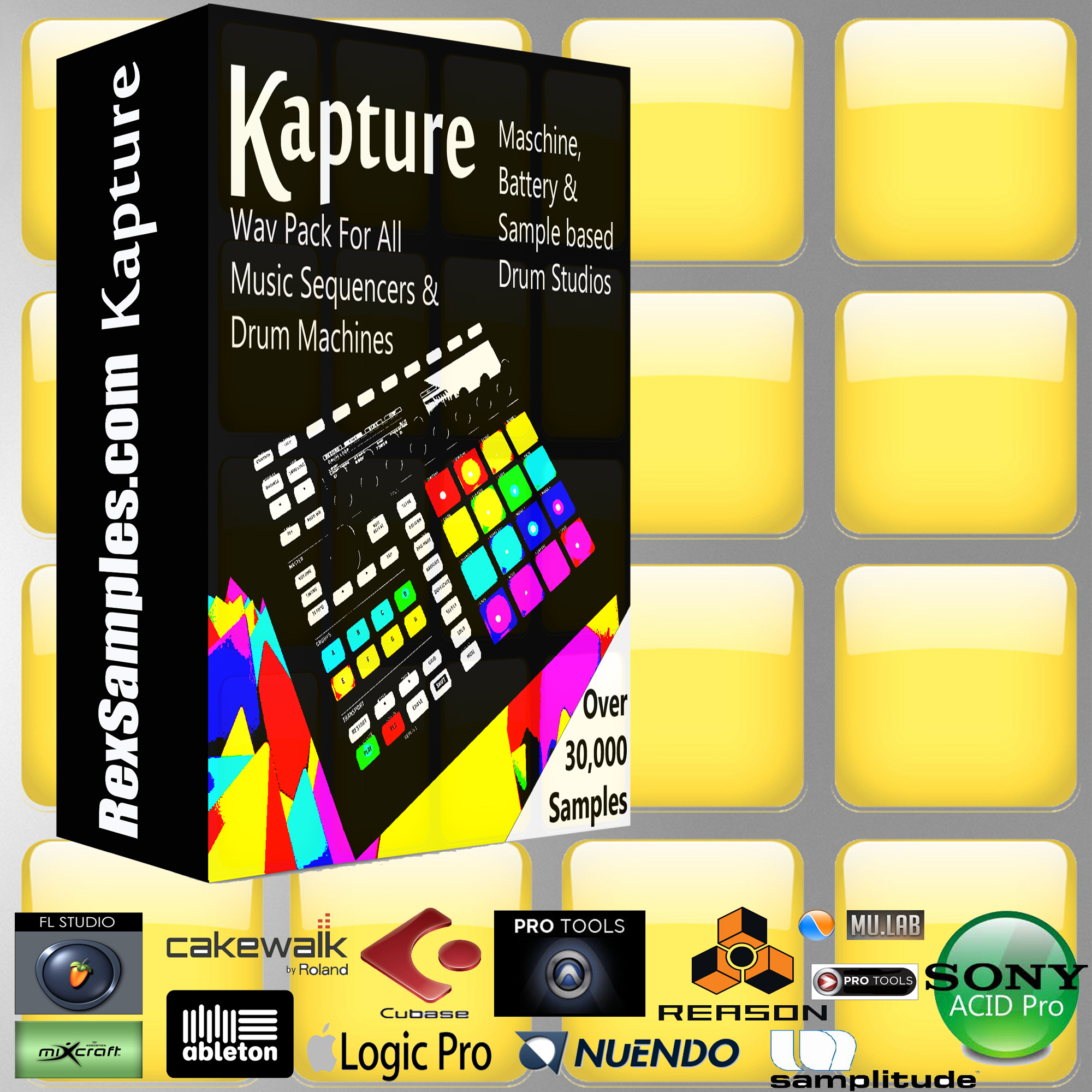 KAPTURE (Wav Pack)
€ 7.99
Kapture is the one and only Drum & Perc library you will ever need.
It is available to use in any Digital audio workstation. Bring your daw or drum machine to life.
30,000 Samples
24bit & 16 bit.
Every conceivable drum sound imaginable.
Broken down into helpfull descriptive folders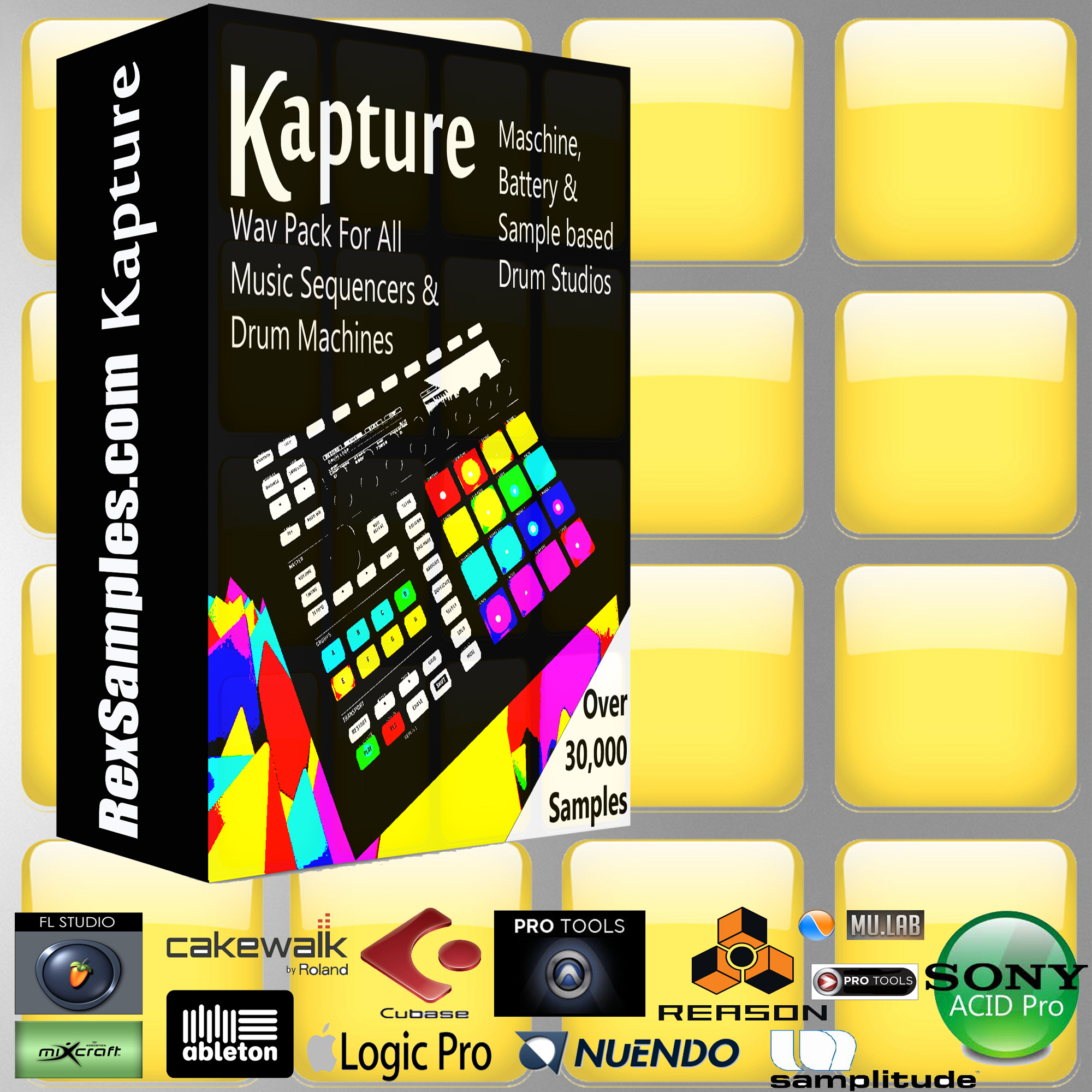 Also available in our other stores!